Download the newest qbCore version today!

				
					QBCore Framework
Copyright (C) 2015-2022 ESX (Jérémie N'gadi), Joshua Eger

This program is free software: you can redistribute it and/or modify
it under the terms of the GNU General Public License as published by
the Free Software Foundation, either version 3 of the License, or
(at your option) any later version.

This program is distributed in the hope that it will be useful,
but WITHOUT ANY WARRANTY; without even the implied warranty of
MERCHANTABILITY or FITNESS FOR A PARTICULAR PURPOSE.  See the
GNU General Public License for more details.

You should have received a copy of the GNU General Public License
along with this program.  If not, see 
				
			
Looking
for

Scripts FiveM

and

Mods?

If you already own a FiveM server and are on the hunt for additional scripts and mods to enhance your server's gameplay, we've got you covered! Visit our partner website, where you'll find a wide selection of high-quality FiveM scripts and mods.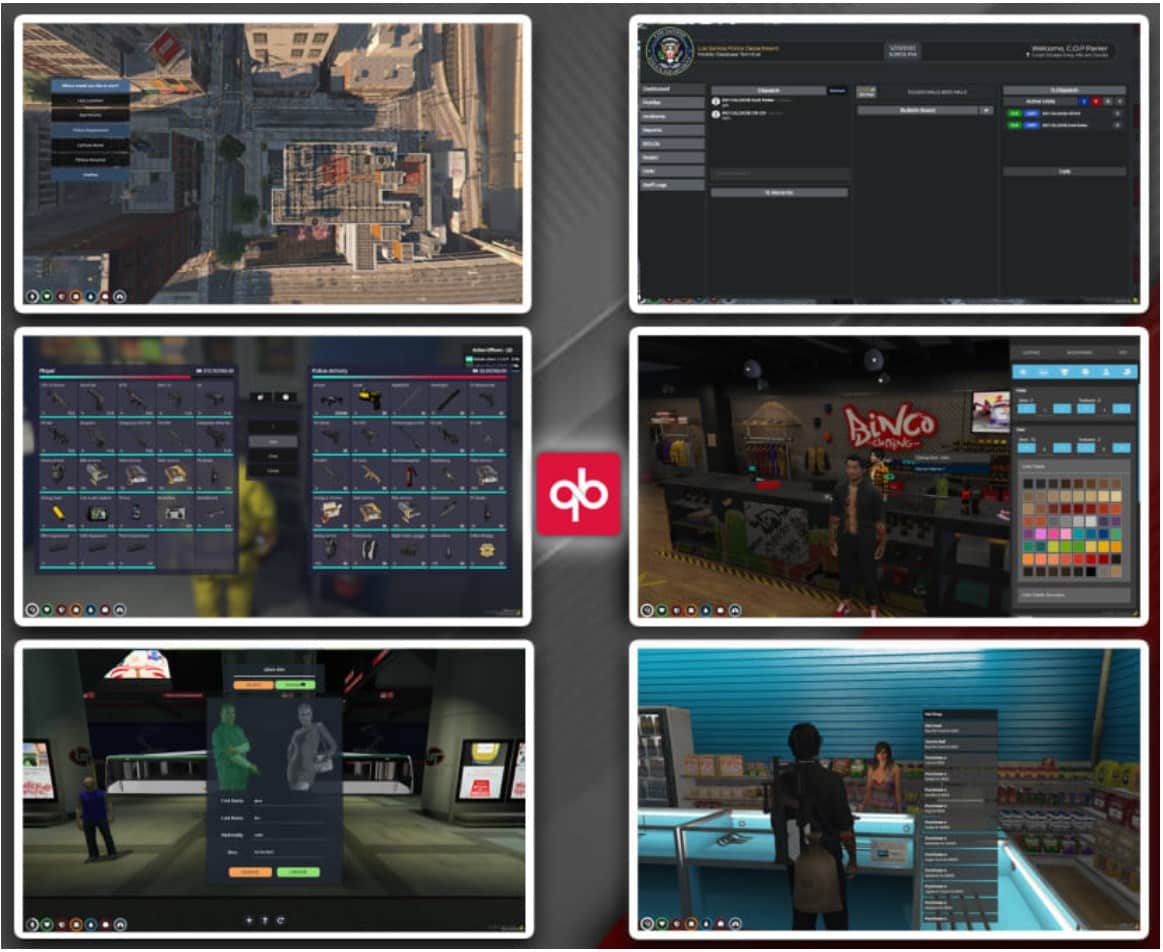 Or buy a full qbCore server template
"The full server templates from FiveM-mods.net are the best you can imagine. My server has over 200+ players and it still runs smoothly. Thanks so much!!!"